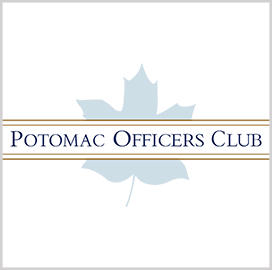 Digital services
House of Representatives to Launch Internal Digital Modernization Team
The House of Representatives Chief Administrative Office will soon have a new digital services team dedicated to addressing the chamber's modernization requirements, a technology official said.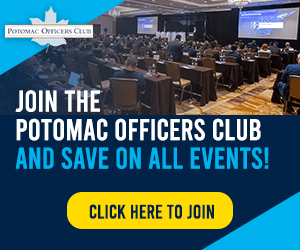 Alan Thompson, the House's chief information officer, said that member offices over the past decade have been keen on taking advantage of modern technologies. For instance, the House began adopting cloud-based applications in 2019, Federal News Network reported.
"I will point out that these the members have gotten very good at using these tools, which I've been very happy to see," Thompson said on Federal News Network's Ask the CIO series.
He said that despite House members' willingness to modernize, they are limited by their staff's lack of knowledge and the high costs of hiring external consultants.
With the new digital services team, the chamber will have its own resource for rapid development services and modernization consultancy, Thompson added. He said that the team will have a product manager, user experience designer and software engineers.
Catherine Szpindor, the House's chief administrative officer, previously said that the digital services team will be a mix of private and public-sector professionals with skills in customer relations, business analysis, design and implementation.
In a January written testimony, Szpindor said that the team's responsibilities will include identifying solutions to member offices' most significant challenges, implementing best practices from the private sector and rapidly delivering software products and services to the House.
Category: Digital Modernization
Tags: Alan Thompson Catherine Szpindor digital modernization digital services Federal News Network House of Representatives