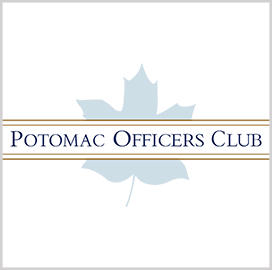 Cybersecurity bill
House Passes Bill Securing Department of Homeland Security Software, IT Supply Chains
The House of Representatives approved a piece of legislation on Wednesday that is designed to protect the software and information technology supply chains at the Department of Homeland Security. The bill is sponsored by Rep. Ritchie Torres, the vice chairman of the House Homeland Security Committee.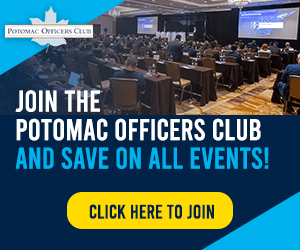 The DHS Software Supply Chain Risk Management Act would require contractors across the DHS to submit lists of their software materials for review. The process would allow the department to know more about the platforms and technologies it is using and spot potential software vulnerabilities. The bill was approved in a 412 -to-2 vote, The Hill reported.
During the hearing on the bill, Torres urged the Senate to pass the bill as soon as possible to give Homeland Security the ability to deter and respond to future cyberattacks. He stated that cyber threats take place more often and are growing in sophistication, making it essential for DHS to protect its own networks and systems.
Lawmakers passed the bill as government agencies continue to recover from and look into the SolarWinds hack. The incident was discovered by cybersecurity firm FireEye on Dec. 8. In the weeks following the first identification, FireEye said the DHS, the departments of State and Energy and other government entities were hit by the attack. The company's latest report on May 29 added that Russian hacking group Nobelium took advantage of the SolarWinds hack to attack the U.S. Agency for International Development.
The cybersecurity firm stated that hackers used a backdoor within the SolarWinds Orion software to distribute the SUNBURST malware.
Category: Cybersecurity
Tags: cybersecurity Department of Homeland Security DHS Software Supply Chain Risk Management Act FireEye House of Representatives Ritchie Torres SolarWinds The Hill