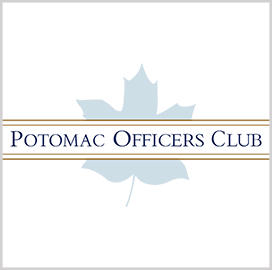 Budget request
House Subcommittee Approves $417M CISA Budget Increase
The House Appropriations homeland security subcommittee has approved a $417 million budget increase for the Cybersecurity and Infrastructure Security Agency.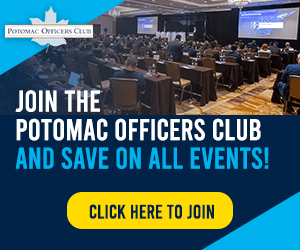 The budget increase was approved during the subcommittee's markup of the Department of Homeland Security's spending bill, which is worth nearly $86 billion. The bill includes a $2.93 million allocation for CISA for the fiscal year 2023, which is over $400 million more than the Biden administration's initial request.
The proposed CISA budget is also $334 million more than the agency's fiscal 2022 enacted budget, The Record reported Thursday.
Rosa DeLauro, the chairwoman of the House Appropriations Committee, said the bill is designed to protect cyber infrastructure and communications systems. According to DeLauro, the government is responding to growing threats that come as people across the world move increasingly to cyberspace.
The bill was approved by voice vote but not before members of the Republican party expressed their displeasure. According to committee ranking member Kay Granger, the bill does not do anything to address security concerns along the United States' southern border.
A full House Appropriations Committee markup is slated for June 23.
House Democrats plan to pass most of their FY 2023 funding bills in July. The homeland security spending bill, however, could be delayed if it is met with resistance from Republicans.
Category: Cybersecurity
Tags: budget cybersecurity Cybersecurity and Infrastructure Security Agency Department of Homeland Security House Appropriations Committee Kay Granger Rosa DeLauro spending bill The Record