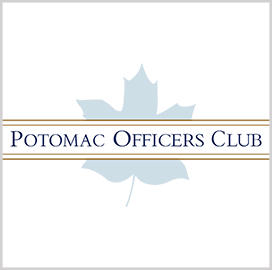 VA research
House Subcommittee Discusses Draft Legislation for VA Research Improvement
The House Veterans' Affairs Subcommittee on Health recently held a legislative hearing to discuss a measure that would improve the research program and other health care-related bills in support of the Department of Veterans Affairs.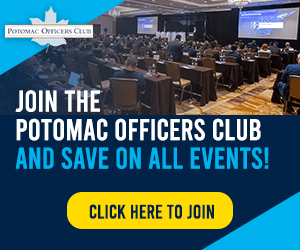 Rep. Mark Takano, the chair of the full committee, testified on his draft legislation titled the VA Infrastructure Powers Exceptional Research Act.
According to Takano, the bill would provide the department with additional authorities to produce a "world-class" research program that enables "efficient, innovative, and successful" means to enhance the lives of veterans, the Association of American Medical Colleges said.
During his testimony on July 14, the congressman noted the need for the VA to continue being competitive in hiring top scientists to "understand, prevent, and treat" the health-related challenges that veterans face after military toxic exposures resulting in post-traumatic stress disorder, brain injury and chronic pain.
Under the draft legislation, Takano's goals include asking Congress to authorize VA research physical and information technology funding in fiscal year 2022.
The measure is also aimed at allowing the VA secretary to enter into other transaction authority agreements for research activities, creating a career development award grant program to support medical research at smaller doctoral and professional institutions, and removing the VA burden to meet Paperwork Reduction Act requirements, among others.
VA officials and veterans service organizations that took part in the hearing expressed their support for the VIPER Act. Takano announced that he hopes to introduce the measure as a bipartisan, bicameral bill in the coming weeks.
Meanwhile, the committee also discussed House Resolution 913 or the Build a Better VA Act. The legislation seeks to address needs regarding physical infrastructure at the department. The bill was previously discussed as President Joe Biden proposed an $18 million investment in VA hospital infrastructure under the American Jobs Plan.
Category: Federal Civilian
Tags: AAMC American Jobs Plan Asociation of American Medical Colleges Build a Better VA Act draft bill federal civilian hospital infrastructure House House Veteran's Affairs investment Joe Biden Mark Takano Subcommittee on Health VA VA Infrastructure Powers Exceptional Research Act VA research VIPERS Act