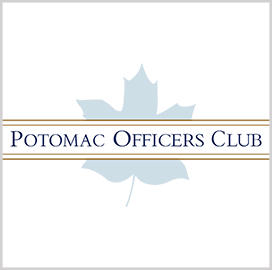 Digital identification
House to Advance Legislation on Digital ID Solutions for Government
Both chambers of Congress are advancing legislation pushing the government to implement better digital identification solutions.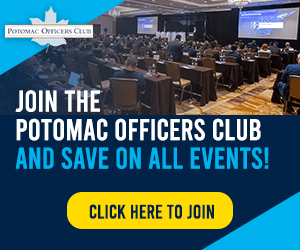 Researchers reported a spike in identity fraud cases during the height of the coronavirus pandemic. According to Javelin Strategy and Research, losses due to identity theft rose from $16.9 billion in 2019 to $56 billion in 2020, FCW reported.
Introduced in the House of Representatives in 2020, the "Improving Digital Identity Act" would assign a task force to lead a whole-of-government effort to improve the security of physical and digital identity credentials.
The director of the task force would have to submit activity reports and provide recommendations on research and development priorities, architecture, ways to leverage digital ledger technology and other topics.
In addition, the bill would direct the Department of Homeland Security to create a digital identity verification system for state and local governments.
The House Committee on Oversight and Reform is set to advance the bill following markup, a committee aid told FCW.
Sens. Krysten Sinema and Cynthia Lummis introduced a companion to the bill in the Senate.
Digital identity is one of the key features of the General Services Administration's new Login .gov single sign-on solution for government websites.
GSA has highlighted the technology's benefits for veterans served by the Department of Veterans Affairs, which has adopted Login .gov for its three main web portals.
Category: Digital Modernization
Tags: Congress Cynthia Lummis digital transformation FCW General Services Administration Krysten Sinema legislation