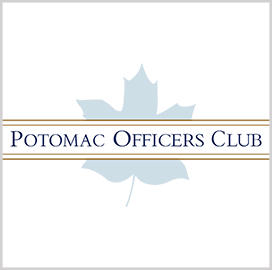 Digital modernization
House to Create Digital Service to Improve Lawmakers' Technologies
Catherine Szpindor, the House of Representative's chief administrative officer, plans to establish a new digital service tasked with improving the technologies used by lawmakers.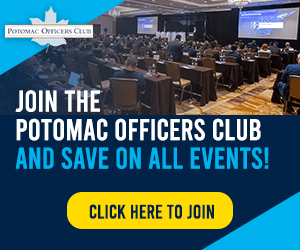 The House Digital Service would be made up of technology experts from both the public and private sectors skilled in customer relations, business analysis, design and implementation, Szpindor said in a statement.
Szpindor added that the service will be responsible for identifying and implementing technology-driven solutions to help House members' offices address their most significant challenges.
The team would also be tasked with introducing concepts and methodologies from the private sector into Congress, which Szpindor said has more freedom to experiment and iterate.
Lastly, the House Digital Service is expected to use modern technology stacks to rapidly build out production-grade software and other products in support of the House.
Szpindor said that her office is currently in the process of procuring a best-in-class cloud-based constituent relationship management platform designed to help lawmakers manage their engagement with their constituents.
Once the acquisition is completed, the House Digital Service will play a major role in implementing and improving the constituent database, she added.
Szpindor also highlighted the other modernization projects being carried out by her office, including the creation of a task force responsible for improving the House's human resource management practices.
She added that the CAO office in June 2021 launched a new staff training program called CAO Coach as part of the Congressional Staff Academy.
CAO Coach has hired two former chiefs of staff and two district directors to train House staffers, Szpindor said.
Category: Digital Modernization
Tags: CAO Coach Catherine Szpondor chief administrative officer digital modernization House Digital Service House of Representatives