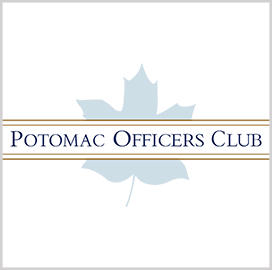 Critical infrastructure
security
House-Approved FY2023 Defense Policy Bill Features Provision on Cybersecurity Reporting for Critical Infrastructure
The House of Representatives has approved the $839 billion Fiscal 2023 National Defense Authorization Act, which has provisions for a new program focused on enhanced cybersecurity reporting for critical infrastructure.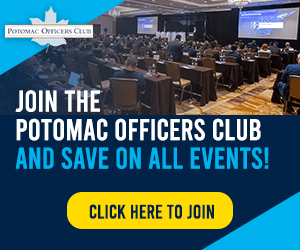 The cybersecurity provision will require critical infrastructure operators to implement strong security standards and share threat intelligence with the government. In doing so, the operators will receive support from the federal government.
The requirement was initially recommended by the Cyberspace Solarium Commission and was introduced by Rep. Jim Langevin. It was passed in a 329-to-101 vote, The Record reported.
The NDAA also includes language that would establish the Cyber Threat Environment Collaboration Progam, a portal that increases data sharing among the members of the Cybersecurity and Infrastructure Security Agency's Joint Cyber Defense Collaborative. This provision is a Solarium legislative priority.
The NDAA also requires CISA to investigate the SolarWinds hack and report back to Congress with suggestions regarding the matter. Other CISA-related provisions include the formalization of a five-year term for the agency's director and the issuance of monetary rewards and honorary recognition for military personnel who present innovative ideas in digital operations.
The Senate has yet to vote on its version of the NDAA, but the bill will likely be brought to the chamber floor in September.
Category: Cybersecurity
Tags: cyber incident reporting cybersecurity Cybersecurity and Infrastructure Security Agency Cyberspace Solarium Commission House of Representatives Jim Langevin National Defense Authorization Act The Record