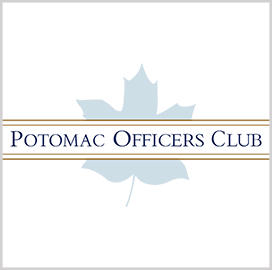 Cybersecurity funding
House Version of $3.5T Bill Includes $800M for CISA
The House of Representatives has proposed including $800 million in funding for the Cybersecurity and Infrastructure Security Agency under the $3.5 trillion Build Back Better Act.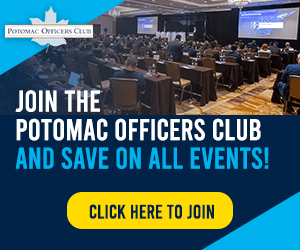 The funding is intended to help the Department of Homeland Security agency implement President Joe Biden's May 12 executive order on modernizing the federal government's cybersecurity, FCW reported Thursday.
The executive order's key elements include the adoption of cloud technology, multi-factor authentication, encryption and zero trust, a security architecture that has been gaining traction among government agencies.
CISA recently published a draft of its Zero Trust Maturity Model, a roadmap designed to help government agencies transition to the modern security model.
The document complements a draft zero trust federal strategy that the Office of Management and Budget released on Sept. 7.
In May, the private sector criticized President Joe Biden's executive order for setting mandates that government agencies do not have the funding to meet in a timely manner, FCW previously reported.
Critics said that some of the order's requirements are duplicative, burdensome or suffer from potential pitfalls caused by the government's lack of prior investments in modernization.
The House version of the Build Back Better Act includes $400 million for CISA to implement the president's directives on endpoint detection and response, incident logging, cloud security and multi-factor authentication.
The bill also earmarks $100 million for cybersecurity education and training to improve the federal government's workforce capacity.
Democrats hope that the Senate will pass the bill on a simple majority vote through the reconciliation process, FCW reported.
Category: Cybersecurity
Tags: Build Back Better Act CISA cloud cybersecurity Cybersecurity and Infrastructure Security Agency Department of Homeland Security DHS Executive Order FCW funding House of Representatives modernization OMB zero trust Zero Trust Maturity Model