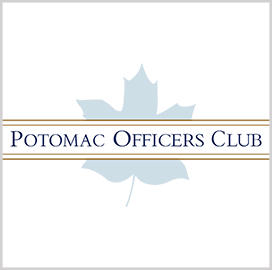 Research partnerhip
Houston University System, NASA Strengthen Joint Research Into Space Technologies
The University of Houston System announced that it is expanding its joint research efforts with the National Aeronautics and Space Administration's Johnson Space Center for developing technologies that would allow humans to go deeper into space. The two institutions have been partnering on various educational and outreach endeavors for the past 50 years, UH System said Monday.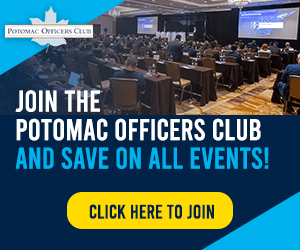 In a statement, the UH System's management said that all four universities within the system are participating in joint research with the JSC. They include the University of Houston, University of Houston-Downtown, University of Houston-Clear Lake and the University of Houston-Victoria.
The expanded partnership was sealed by way of signing ceremonies between UH System Chancellor Renu Khator and JSC Director Vanessa Wyche. The event took place on June 10 at JSC's facilities in Houston.
The partnership focuses on joint research, technology development, technology transfer, training, and educational and outreach initiatives. Areas of interest encompass science, engineering, technology and business disciplines that are vital for human and robotic spaceflight missions.
Khator said it is important for students and faculty in relevant disciplines to have opportunities to engage in and be exposed to real-world space flight-related research and technology development.
For her part, Wyche stressed that the JSC has a long history of working with colleges and universities since the days of the Mercury, Gemini and Apollo programs. She added that the partnership with UH System promises to reduce gaps in mission-relevant technology development essential for future human spaceflight missions.
Category: Space
Tags: Johnson Space Center NASA Renu Khator space University of Houston System Vanessa Wyche