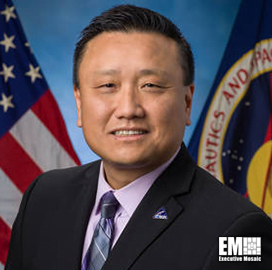 Howard Hu,
Program Manager,
NASA
Howard Hu Appointed as NASA Orion Program Manager
NASA has appointed Howard Hu as program manager of the agency's Orion program. He will succeed Catherine Koerner, who has been appointed as deputy associate administrator for the Exploration Systems Development Mission Directorate at NASA Headquarters.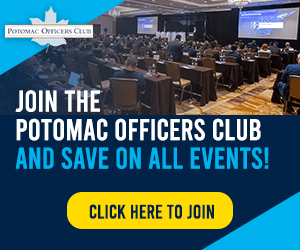 Hu will oversee the design, development, production and operations of Orion, which is slated to make its first uncrewed test flight around the moon sometime in 2022, NASA said.
Hu has over three decades of experience with the agency, having most recently worked as the deputy manager of the Orion program. He also held several leadership positions at the program, including manager of avionics, power and software and deputy manager of the Vehicle Integration Office.
Prior to joining the Orion program, the NASA veteran supported human exploration initiatives, work at the International Space Station and the Space Shuttle program.
Hu holds a master's degree and a bachelor's degree in aeronautical and astronautical engineering from the University of Washington. He has also received several accolades from NASA.
The Orion spacecraft is designed to take humans back to the moon and further into the solar system. It is designed to shuttle the crew to space, sustain astronauts through their journey and provide safe re-entry from deep space.
Orion is part of NASA's Artemis program, which will eventually enable human explorers to land on Mars.
Category: Space
Tags: Catherine Koerner executive movement Howard Hu NASA Orion Program space