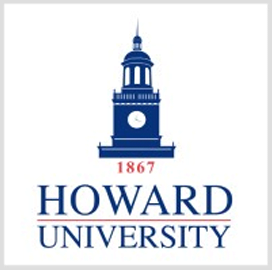 Autonomy research
Howard University to Establish Autonomy-Focused Research Center for Air Force
Howard University will receive $12 million in annual funding over the next five years to set up and maintain essential tactical autonomy development capabilities for the Department of the Air Force, becoming the first historically black college or university to house a university affiliated research center.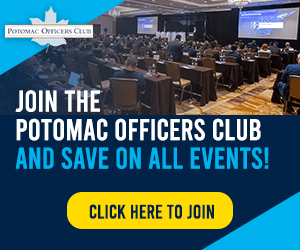 DAF aims to build the academic institution's research capacity and produce more graduates with backgrounds and skills in autonomy and related subjects. According to Frank Kendall, secretary of the Air Force and a three-time Wash100 recipient, the service is in need of leadership and scientific and engineering expertise to counteract adversaries.
Howard University is tasked with leading a consortium of other historically black colleges or universities such as Jackson State University in Mississippi and Norfolk State University in Virginia to advance autonomy R&D, the Department of Defense said Monday.
The Air Force Research Laboratory previously issued a broad agency announcement to obtain UARC applications from HBCUs. According to a September 2022 press release, the idea to select an HBCU originated from the office of Victoria Coleman, the Air Force chief scientist.
In 2021, AFRL awarded a five-year, $1 billion indefinite-delivery/indefinite-quantity contract to Utah State University's Space Dynamics Laboratory for prototyping and experimentation relating to subject areas such as sensors, cybersecurity, nuclear science and global positioning systems. The USU SDL is one of fifteen UARCs, including the autonomy-focused center to be established by Howard University.
Category: Defense and Intelligence
Tags: Defense and Intelligence Department of Defense Department of the Air Force Frank Kendall HBCU Howard University tactical autonomy university affiliated research center