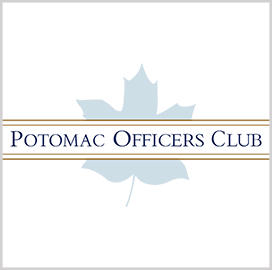 Hewlett Packard
Enterprise
HPE to Install New Edge-Computing System on ISS
Hewlett Packard Enterprise has announced that it will launch a new edge-computing system for the International Space Station.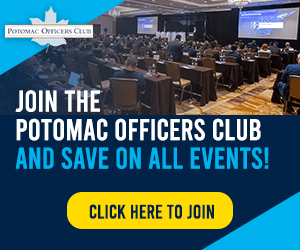 The system, called Spaceborne Computer-2, will allow astronauts and researchers on the ISS to process data at the edge and significantly speed up various experiments in space, HPE said Thursday.
"Space explorers can now transform how they conduct research based on readily available data and improve decision-making," said Mark Fernandez, solutions architect for converged edge systems at HPE.
HPE said SBC-2 will provide twice the existing computation speed using capabilities powered by the HPE Edgeline Converged Edge system and the HPE ProLiant server. SBC-2 supports data from a range of devices, including satellites and cameras.
The system packs graphics processing units designed to efficiently process image-intensive data that require higher image resolutions.
SBC-2 will also speed up the real-time monitoring of astronauts' physical conditions and analysis of volumes of remote sensor data, including traffic trends, air quality and space launches, HPE said.
Northrop Grumman will send SBC-2 to the ISS on Feb. 20 as part of its 15th resupply mission to the station. The system will be available for use on the ISS for at least the next two years. 
HPE said SBC-2 will serve as a successor to the first Spaceborne Computer, which was launched by SpaceX in August 2017 to support NASA's mission to Mars. 
The predecessor system was built to last for one year or about the amount of time it will take to travel to Mars, HPE added.
Category: Space
Tags: edge computing Hewlett Packard Enterprise HPE International Space Station ISS Mark Fernandez Northrop Grumman resupply SBC-2 space Spaceborne Computer Spaceborne Computer-2 SpaceX