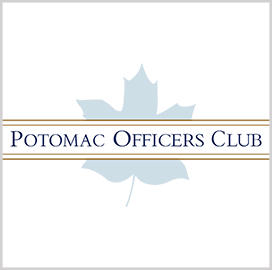 Equipment malfunction
Hubble Space Telescope Goes Offline Due to Computer Problem
NASA reported that the Hubble Space Telescope stopped working on June 13 due to a problem in its payload computer.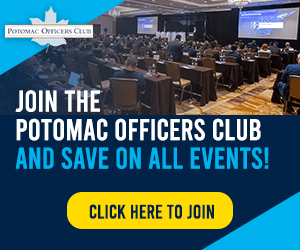 Engineers speculated that a degrading memory module is to blame for the computer's malfunction.
The space agency initially proposed replacing the faulty component with a backup memory module before restarting the telescope's science instruments and resuming observations. The plan was scrapped, however, because the command to initiate the backup module failed to complete, SpaceNews reported.
Attempts to restore the computer using both the original memory module and the backup unit proved unsuccessful as well.
NASA's operations team intends to run more tests and collect more information on the system to isolate the problem. Besides the computer, Hubble's science instruments, which were put into safe mode, and the rest of the telescope are still in good health.
The malfunction is the latest incident to force Hubble to go offline.
In October 2018, NASA reported technical glitches in three of the telescope's six gyroscopes. The component failure began on Oct. 5 and was fixed after three weeks.
More recently, Hubble encountered a software error, triggering it to enter into safe mode. The glitch was attributed to an "enhancement" uploaded to the spacecraft to compensate for gyroscope fluctuations.
According to Nancy Levenson, deputy director of the Space Telescope Science Institute, anomalies are to be expected with a decades-old observatory tool like Hubble.
The aging telescope was first launched on April 24, 1990, during a manned flight from the Kennedy Space Center in Florida. Since then, Hubble has helped scientists better understand the universe.
Category: Space
Tags: Hubble Space Telescope memory module Nancy Levenson NASA payload computer space Space News Space Telescope Science Institute