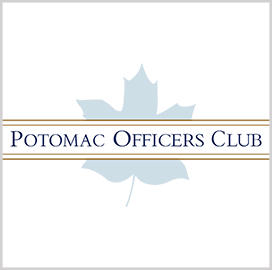 AI-powered
risk management
HUD Deploys AI Platform for Automated Monitoring of Grant Spending
The Department of Housing and Urban Development is adopting an artificial intelligence-enabled risk management platform to automate the way it monitors grant spending.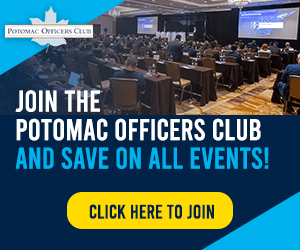 The Argus platform has yet to be deployed across the entire agency but Wilmer Graham, HUD's chief risk officer, estimates that once it is fully implemented, time spent manually monitoring program grantees will be reduced by over 75 percent.
More specifically, he anticipates that the four-month timeline for completing an upfront review of a grant program will be shortened to one month, Federal News Network reported.
According to Graham, the use of Argus will free up grant program employees from doing the labor-intensive risk analysis process, which involves manually inputting more than 6,000 worksheets for review.
"The programs can spend more time on actual risk assessment and opportunities to support the grantees. And probably most importantly, remove some of the human subjectivity from the process," Graham said at the Association of Government Accountants' Fraud 2021 conference.
HUD's Office of the Chief Financial Officer and Office of Community Planning and Development are working together to stand up Argus.
The adoption of Argus within HUD mirrors the use of AI at the Bureau of the Fiscal Service for better management of federal payments and collections.
Adam Goldberg, the bureau's acting assistant commissioner of financial innovation and transformation, said AI helps interpret unstructured data that employees might have a hard time understanding.
Category: Federal Civilian
Tags: AI Argus artificial intelligence Department of Housing and Urban Development federal civilian Federal News Network grant spending HUD risk management platform Wilmer Graham