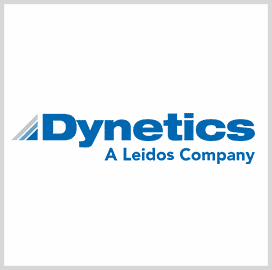 Hypersonic technology
Hypersonics Testbed Contract Awarded to Leidos Subsidiary Dynetics
The Naval Surface Warfare Center Crane Division has awarded a contract for the Multiservice Advanced Capability Hypersonics Testbed to Dynetics. The project is intended to demonstrate cost-effective methods for prototyping launch vehicles for hypersonic payloads, informing Department of Defense capability validation efforts, the Leidos subsidiary said.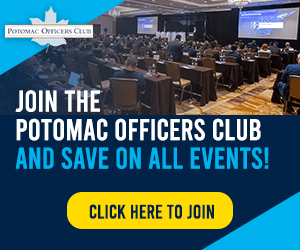 Peraton, Kratos Defense and Security Solutions, Oak Ridge National Laboratory and other organizations in industry and academia will assist Dynetics in the development and execution of MACH-TB. One partner is the National Security Technology Accelerator, a nonprofit consortium that facilitates public and private sector collaboration to develop capabilities for DOD use.
MACH-TB was initiated by the U.S. Navy's Conventional Prompt Strike program to centralize hypersonics testing for stakeholders such as the U.S. Air Force, the Missile Defence Agency and commercial entities. Management will be handled by the Office of the Secretary of Defense's Test Resources Management Center while NSWC Crane will be responsible for execution.
DOD announced in September that it had procured RQ-4 Global Hawk unmanned aerial systems for hypersonics testing. According to George Rumford, TRMC's acting director, drones yield better data because they can get closer to missile flight paths than ships. He added that maritime vessels can take more time to acquire and prepare.
Category: Defense and Intelligence
Tags: Defense and Intelligence Department of Defense Dynetics Leidos Multiservice Advanced Capability Hypersonics Testbed Naval Surface Warfare Center