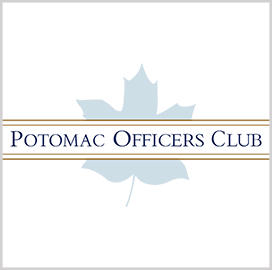 Virtual pitch contest
Hyperspace Challenge Announces 24 Finalists for 2021 Tech Competition
Hyperspace Challenge, a business accelerator funded by the U.S. Space Force, has selected 24 finalists, including universities and startups, for its 2021 prize competition.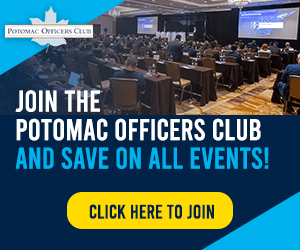 The finalists will take part in a virtual pitch competition on Dec. 2, where they will present technology concepts to support various space technology areas. Winners will share $100,000 in awards.
Of particular interest to the Space Force are smart sensing and machine learning applications for ground based remote sensing of space objects and ways to augment existing optical sensors for rapid initial orbit determination of newly detected debris objects, SpaceNews reported.
The nascent service branch is also keen on exploring how the microgravity environment in near-Earth orbit can be used for commercial applications and finding air-drop technologies for Rocket Cargo Vanguard, an Air Force Research Laboratory initiative aimed at adapting commercial rockets for the Department of Defense's logistical missions.
The shortlisted startups are Astroport Space Technologies, Atomionics, G-SPACE, Knight Aerospace, Lunar Outpost, Neutron Star Systems USA, O Analytics, Obruta Space Solutions, Quaternion Consulting, SCOUT, TurnRock Labs, Varda Space Industries, Vegamx and SFluor.
They will compete with the following universities: Embry-Riddle Aeronautical University, New Mexico Institute of Mining and Technology, Stevens Institute of Technology, SUNY Polytechnic Institute, Texas State University, University of Texas at El Paso, Pennsylvania State University, University of Cincinnati, University of Colorado Colorado Springs and Utah State University.
Resilient Solutions 21, Starfish Space and Space Domain Awareness were the top three winners of the 2020 prize competition. Their technological concepts focused on predicting satellite system failures, autonomous satellite servicing and helping satellite operators identify and locate equipment in space.
Category: Space
Tags: Air Force Research Laboratory air-drop technologies Hyperspace Challenge microgravity orbit determination remote sensing applications space SpaceNews tech competition US Space Force