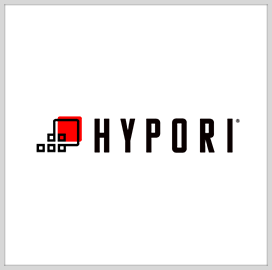 Device security
Hypori Halo Undergoing Phase 3 Pilot for Army's Bring Your Own Device Effort
The U.S. Army has initiated a phase 3 pre-production pilot to test software-as-a-service small business Hypori's Halo offering for scale as a zero trust, bring-your-own-device solution. Hypori Halo is expected to be used across the Army, the Army National Guard and the Army Reserve.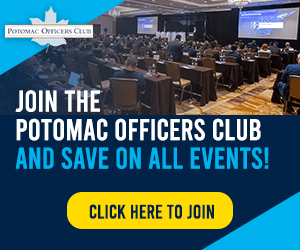 The military branch chose Halo after the solution completed a series of security and functional testing by the Department of Defense. The phase 3 pilot will validate if Hypori Halo meets the requirements for the Army's BYOD, telework and mobile security requirements.
The goal of the pilot is to test the offering as a platform-as-a-service offering. Halo may then transition as a SaaS upon the completion of phase 3 evaluations and upon the award of an Impact Level 5 certification, Hypori said.
According to Jared Shepard, president and CEO of Hypori, the company's Halo offering can facilitate productivity from any device and provide complete data privacy and protection for users.
According to the company's website, Hypori Halo delivers remote access to cloud-powered enterprise applications. The solution separates corporate and personal data from the device and provides secure access to public and private cloud.
Halo uses a zero trust architecture and can work on iOS, Android and Windows 10 devices. It uses a single platform for simplified app management.
Remote work became prominent when the coronavirus pandemic hit. Since then, various government agencies and Pentagon components have been finding ways to make remote work more efficient.
In 2020, the U.S. Air Force introduced the "bring your own approved devices" policy, which allows employees to access information from anywhere. With such policies in place, the National Institute of Standards and Technology introduced its zero trust guidance to support agencies' adoption of BYOD.
Category: Cybersecurity
Tags: bring your own device cybersecurity device security Hypori Jared Shepard US Army zero trust