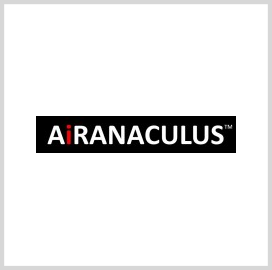 Communication security
project
IARPA Awards AiRANACULUS Contract for Enhanced Communications Security
Massachusetts-based technology company AiRANACULUS announced that it has been awarded a contract by the Intelligence Advanced Research Projects Activity for enhanced communications security. The project will require the development of new smart radio techniques to enable monitoring of radio frequency emissions across a wide range of frequencies at data rates that can approach terabytes per second, AiRANACULUS said Thursday.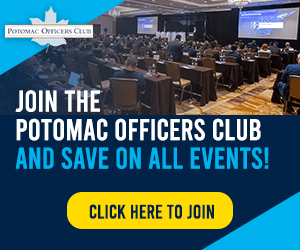 Under the contract, AiRANACULUS will develop a platform to automatically detect and characterize suspicious signals and other anomalies in complex RF environments. The envisioned platform will incorporate innovative signal processing and machine learning techniques to rapidly identify a broad range of overt and surreptitious emissions using external characteristics of the RF signals themselves, the company revealed.
If fully funded across the three-phase, 42-month project plan, the contract will be valued at more than $10 million, AiRANACULUS disclosed.
The IARPA is an organization within the Office of the Director of National Intelligence responsible for leading research to overcome difficult challenges relevant to the United States Intelligence Community. It is touted to invest in high-risk, high-payoff research programs to address the most difficult challenges within the intelligence community.
IARPA does not have an operational mission and does not deploy technologies directly to the field. Instead, it facilitates the transition of research results to its IC customers for operational application.
AiRANACULUS explained that its deal with IARPA is focused on identifying unexpected or suspicious RF transmissions as a means of detecting data breaches in progress. While advances in communications infrastructure in both government and the private sector can provide a relatively high level of security within controlled facilities, data security "in the wild" has become a much more challenging problem, the company added.