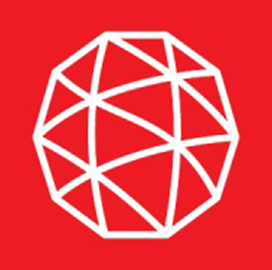 Modeling and simulation
IARPA Awards R&D Contract to L3Harris to Model Human Mobility
The Intelligence Advanced Research Projects Activity has selected L3Harris Technologies to provide technology and perform modeling and simulation studies aimed at enabling future autonomous systems to characterize and predict human mobility.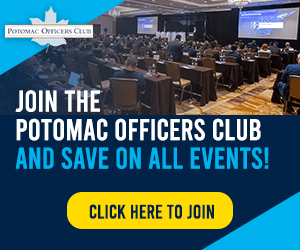 IARPA awarded L3Harris a contract to support the Hidden Activity Signal and Trajectory Anomaly Characterization program's first phase. As part of the modeling and simulation studies, data will be generated from GPS, Bluetooth and other sources for analyzing human behavior and social networks, L3Harris said.
Having the capability would help the intelligence community and the Department of Defense detect anomalies, such as conflicts and environmental crisis, and develop informed response options.
Ed Zoiss, president of space and airborne systems at L3Harris, said the company is capable of delivering mission-critical sensemaking solutions that understand and analyze big data, noting that L3Harris has spent over four decades developing its AI-enabled modeling and simulation analysis capabilities.
The multiyear HAYSTAC program's first phase is expected to be completed in late 2024, with plans to end subsequent phases within the next four years.
Category: Defense and Intelligence
Tags: autonomous systems Defense and Intelligence HAYSTAC human mobility prediction IARPA L3Harris Technologies