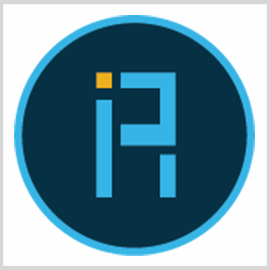 Harnessing AI
technology
IARPA Exploring AI's Use in Predicting Public Safety Challenges
Catherine Marsh, the director of the Intelligence Advanced Research Projects Activity, said her office is currently working on multiple projects that explore the use of artificial intelligence to advance public safety capabilities. She said there are ongoing projects across quantum computing and neuroscience, cognitive psychology, sociology, power sources, and chemical and biological sensing, FedTech reported Friday.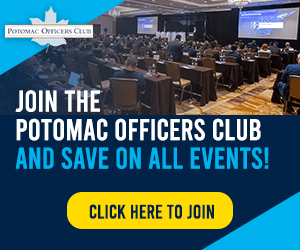 At the Intelligence and National Security Alliance's Spring Symposium, Marsh discussed an AI-powered project called the Hidden Activity Signal and Trajectory Anomaly Characterization. She explained that the aim is to develop capabilities to detect abnormal behavior using large-scale microsimulations that figure out human movement and "create AI-reasoning engines capable of identifying abnormal movement trajectories and generating normal ones."
The official said the explosion of data gathered from internet of things devices and smart cities technology has made it possible to better understand normal and abnormal patterns of human movement. With the help of AI, the government could develop more effective and proactive public safety systems and processes.
IARPA, the research arm of the Office of the Director of National Intelligence, said in a recent press release that disruptions to roads, bridges or critical infrastructure elements create traffic and cause people to re-route. The agency explained that while the disrupting events themselves are not directly observable, "an understanding of the surrounding movement anomalies can inform timely response and analysis."
For his part, Jack Cooper, HAYSTAC's project manager, said bringing the project's goal to fruition will be a multi-year process. However, he stressed that once it is complete, the way policy-makers look at human movements within a certain area would have been reframed.
Category: Digital Modernization
Tags: artificial intelligence Catherine Marsh digital modernization IARPA Intelligence and National Security Alliance machine learning public safety systems