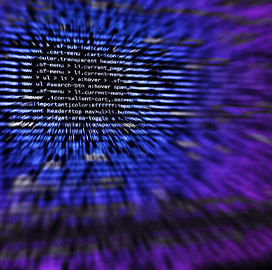 Cognitive vulnerabilities
IARPA Launches Competition to Take Advantage of Psychological Weaknesses Versus Hackers
The Intelligence Advanced Research Projects Activity is inviting expert hackers to join the Reimagining Security with Cyberpsychology-Informed Network Defenses competition. Under the ReSCIND competition, IARPA will fund the most promising software proposals that will study and exploit the psychological weaknesses and cognitive vulnerabilities of hackers in a bid to build the capabilities of defenders against cyberattacks.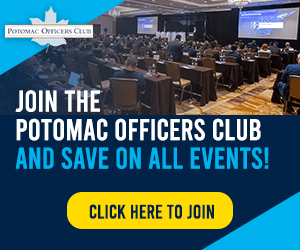 IARPA program manager Kimberly Ferguson-Walter said attackers often take advantage of human limitations and errors when they attack so the initiative will just flip the table to weaponize the attackers' weaknesses, CyberScoop reported.
Ferguson-Walter said cognitive vulnerabilities, which refer to any sort of human limitation, could be used in network defense by tricking an attacker to break into a network through a frustrating and time-consuming technique.
She said the Peltzman Effect is another weakness that could be exploited as it tends to make people behave in a more risky manner when they feel safe. She said this could be used against an attacker by creating a perception that a network is poorly defended.
Ferguson-Walter said cyberpsychology allows defenders to exploit human frailties to design a defensive system that can counter cyberattacks.
Category: Cybersecurity
Tags: cyber psychology CyberScoop cybersecurity IARPA Kimberly Ferguson-Walter Office of National Intelligence