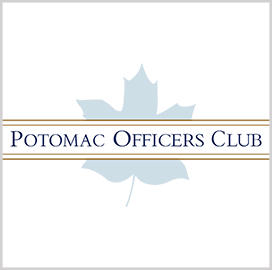 Space debris tracking
IARPA Posts RFI for Non-Trackable Space Debris Monitoring Solutions
The Intelligence Advanced Research Projects Activity is seeking information on ways to monitor currently non-trackable space debris.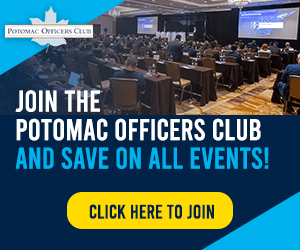 According to a request for information posted on SAM .gov, IARPA wants to know how orbital debris interacts with the environment and if the interaction could be used to detect, map and track space junk. The agency noted that while ground-based sensor detection techniques continue to improve, they cannot yet track small pieces of debris, Nextgov reported.
IARPA is seeking white papers that discuss approaches for spotting debris between 1 millimeter and 10 centimeters in diameter traveling in any orbital plane around the Earth. Approaches may include existing and emerging sensor technology, probabilistic detection techniques for low signal-to-noise objects, LiDAR, pertinent physical phenomena use and other techniques.
Officials stated in the RFI that there are around 500,000 pieces of debris that are between 1 and 10 cm in diameter. The organization also pointed out that there are over 100 million pieces that are less than a centimeter in size.
Responses to the RFI are due on March 11. IARPA will also host a virtual, invitation-only workshop sometime in the spring.
The IARPA call comes as commercial space activity continues to grow and amid calls to reduce space clutter in orbital planes. According to the agency, even the smallest of debris can cause significant damage to spacecraft because the clutter can hit a vehicle at an average velocity of around 22,500 mph.
Category: Space
Tags: Intelligence Advanced Research Projects Activity Nextgov orbital debris request for information space space junk space object tracking