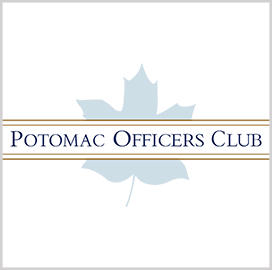 Semiconductor supply
chain
IBM Lands DOD Work Order to Secure Military's Microelectronics Supply Chain
The Department of Defense has awarded IBM a 33-month work order to provide microelectronics supply chain security services.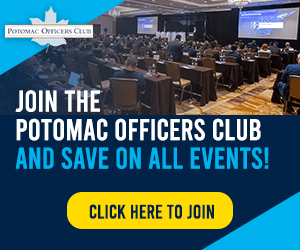 IBM said that its professional services division will establish secured chipmaking flows at its fabrication facilities. Work will be done as part of the Defense Microelectronics Activity's Trusted Foundry Access II program, IBM said Wednesday.
Susan Wedge, managing partner for the U.S. public and federal market at IBM Consulting, said that the company will provide technical services needed to protect the supply of American-made chips in support of national security.
Aman Gahoonia, acting director of the DOD Trusted Access Program Office, said that IBM has been supporting TAPO since it was founded at DMEA.
According to Gahoonia, IBM has been helping ensure that the DOD can trust the application-specific integrated circuits that it installs in its most advanced weapons systems.
"This engagement is just one step the DoD is taking to ensure the U.S. has continued secure access to advanced microelectronics manufacturing capabilities," Gahoonia added.
The DOD launched its trusted foundry program nearly two decades ago to maintain a secure domestic industrial base for semiconductors used in military applications.
However, the U.S. military has since become more dependent on chips made by foreign companies, including Taiwan Semiconductor Manufacturing Company, that are more competitive than American firms, according to experts with the Center for Strategic and International Studies.
In January, President Joe Biden released a memo highlighting public and private-sector investments in bringing semiconductor production stateside.
Category: Defense and Intelligence
Tags: Aman Gahoonia CSIS Defense and Intelligence Department of Defense IBM IBM Consulting microelectronics supply chain Susan Wedge Trusted Foundry Access II