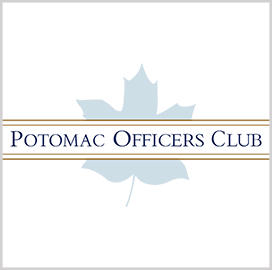 IBM
IBM to Continue Providing Army IT Management Services via LITeS III Contract
The U.S. Army has renewed the contract of IBM to continue supporting the Army Materiel Command's Logistics Data Analysis Center by providing a full portfolio of information technology management services.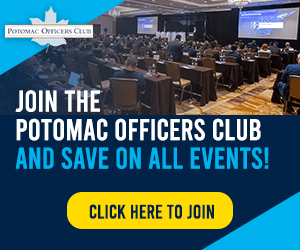 On Feb. 10, IBM announced that it received the military branch's third iteration of the LDAC IT Services contract. 
Over the next five years, the Washington, D.C.-headquartered business transformation company will enhance the Army's IT readiness and resilience. The LITeS III contract calls for the provision of IT management services, including analytics, software development and sustainment, cloud migration support, database management and analysis, as well as software development and sustainment, IBM said.
IBM will also provide application integration and management, business care analysis, customer support, cybersecurity, product end-user guides and project management to LDAC, which is formerly known as Logistics Support Activity.
LDAC is meant to provide the Army with on-time integrated logistics support for worldwide operations. As the center responsible for the service's master data, LDAC supports strategic and operational decision-making using large data sets to deliver decision support.
Aside from the continued IT portfolio management services, the LITeS III agreement also tasks IBM to help LDAC focus on the center's strategic transformation to become a premier analytics organization within the AMC.
Additionally, IBM will help the center maximize the value of its cloud migration environment by continuing to implement DevSecOps in the cloud and use the Alabama-based IBM Garage to prototype and transition new capabilities to help the Army employ automation, software development and analytics modeling rapidly. 
The company began working with the Army's LDAC in 2012, when it received the LITeS I contract, which focused on transforming LDAC's legacy data center into an on-premise hybrid cloud managed services delivery model. 
IBM won the second contract in 2017 and transitioned LDAC to a platform-as-a-service delivery model to allow various agencies to share data and implement initial analytics capabilities.
Category: Digital Modernization
Tags: AMC analytics capabilities Army Materiel Command Logistics Data Analysis Center cloud migration support contract award contract win cybersecurity digital modernization IBM IT management services LDAC LITeS III contract software development Steve LaFleche US Army worldwide operations