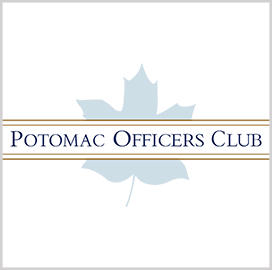 Product engineering
IBM to Expand Digital Transformation Portfolio With Acquisition of Dialexa
IBM has announced that it will acquire Dialexa, incorporating the company into its consulting division to enhance its end-to-end digital transformation services and grow its expertise in product engineering.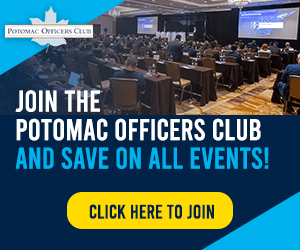 The acquisition marks the company's first venture in the digital product engineering services market, which is expected to reach $700 billion in 2026. The transaction, whose terms were not disclosed, will close in the fourth quarter of 2022, IBM said Thursday.
Dialexa is a software development company based in Dallas, Texas, whose clients include Deere and Co., Pizza Hut and Toyota Motor. According to Scott Harper, its co-founder and CEO, digital product engineering drives clients' competitive advantage, noting that Dialexa's vision of digital products aligns with IBM's.
John Granger, senior vice president of IBM Consulting, said the combined capabilities of the two companies will create "differentiated product portfolios" for customers.
Dialexa marks IBM's sixth acquisition in 2022 and 25th since Arvind Krishna assumed the role of CEO. Krishna spoke at an IBM event in 2020 about the importance of hybrid cloud computing and artificial intelligence in digital transformation. The company has since made a series of acquisitions aimed at strengthening its cloud offerings, acquiring Nordcloud, Taos and Boxboat in 2021 and Sentaca and Neudesic, among others, in early 2022.
Category: Digital Modernization
Tags: acquisition Dialexa digital modernization digital transformation IBM John Granger Scott Harper