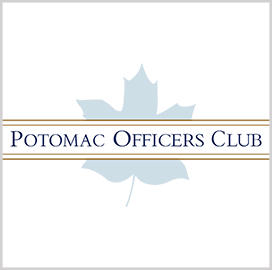 Product enhancements
IBM Unveils Enhanced Safeguards to FlashSystem for Cyberattack Protection
IBM has unveiled a new product intended to put users in a better position to thwart malicious attacks on their networks. The technology company said that advanced data protection capabilities are now integrated into the IBM FlashSystem family of all-flash arrays to help companies better plan for and recover from cyberattacks, including ransomware.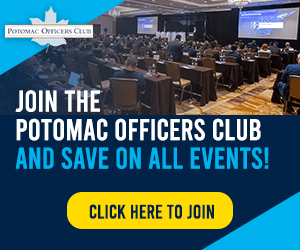 Over the last year, cybercriminals have exploited the remote working environment to increase the number of their attacks. Ransomware, which they use to hijack corporate data, is on the rise, IBM said Tuesday.
IBM quoted a study by SonicWall, a cybersecurity company, that indicated that some 304.6 million ransomware attacks were conducted in 2020, representing a 62 percent increase from 2019. In addition, almost 82 million cryptojacking attacks and 57 million internet of things malware attacks were staged, the cybersecurity firm's survey revealed.
IBM Safeguarded Copy for the IBM FlashSystem family of all-flash storage arrays was launched to help companies better protect their data. The company explained that Safeguarded Copy automatically creates data copies in "immutable snapshots" that are securely isolated within the system and cannot be accessed or altered by unauthorized users.
Denis Kennelly, general manager for IBM Storage, said effectively defending against ransomware and other forms of malware requires a two-pronged approach to resiliency that involves automated protection and rapid recovery.
IBM's new offering allow customers to recover their data from the snapshots based on known points in time prior to the breach, should they be subjected to data loss, a deliberate data breach, malicious activity or any other event that compromises information or disrupts operations.
Category: Cybersecurity
Tags: cyberattacks cybersecurity data protection FlashSystem IBM ransomware