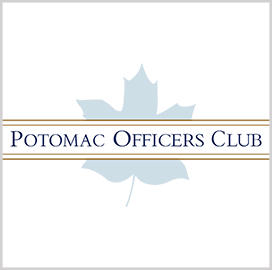 Information technology
services
ICE Seeks Support Consolidating Case Management Databases
Immigration and Customs Enforcement is looking for a contractor qualified to consolidate the information technology systems of its Enforcement and Removal Operations division.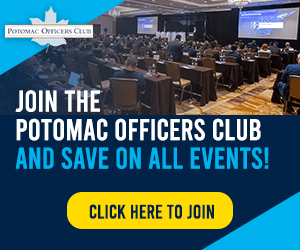 The contractor must hold a ServiceNow Elite certification status to support the IT architecture upgrade requirements of ERO's Custody Management Division, which is responsible for various detention and stakeholder engagement programs.
In support of CMD's case management system modernization, the contractor will consolidate disparate IT platforms into a single ServiceNow platform, according to a performance work statement posted on SAM .gov.
CMD currently conducts case management and inspection work using Microsoft SharePoint, Microsoft Access and other database systems.
The decentralization of work makes it difficult for CMD to link individual cases, track resolutions and perform analytics, ICE said.
Work will involve code development, testing, development, deployment, government staff training, monitoring and update maintenance.
The contractor is expected to provide a solution that takes advantage of artificial intelligence, machine learning, robotic process automation and business process re-engineering techniques.
ICE said it needs 13 personnel who can fill the roles of project manager, application programmer, system architect, system engineer, database manager, business process re-engineering specialist and program subject matter expert.
The modernization contract was issued in response to a recommendation from the Government Accountability Office, which said ICE needs to upgrade its IT architecture and adopt a case management system that can better manage workflow.
According to ICE, the government is expected to award a contract that includes a one-year base period of performance and two one-year option periods.
Category: Digital Modernization
Tags: artificial intelligence CMD consolidation Custody Management Division digital modernization Enforcement and Removal Operations ERO ICE Immigration and Customs Enforcement information technology IT machine learning Microsoft ServiceNow