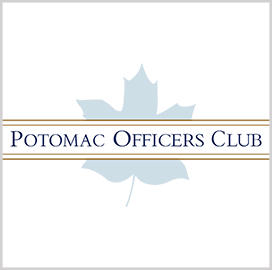 Data reporting
ICE Tasks Unissant With Visualization Support Under SWIFT Contract
The Department of Homeland Security's Immigration and Customs Enforcement awarded Unissant a five-year spot under the $340 million Scalable Ways to Implement Flexible Tasks indefinite-delivery/indefinite-quantity contract. The Herndon, Virginia-based information technology company secured one of two positions under SWIFT's visualization domain area, for which it will upgrade ICE's dashboard and public reporting capabilities.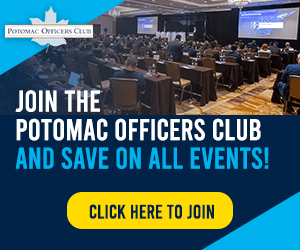 Other technologies to be developed include mobile visualization and self-service programs, Unissant said Wednesday.
ICE introduced SWIFT as a means to procure agile development, maintenance and operations services in four areas: visualization, hyperautomation, collaborative services and platforms-as-a-service. The first two domains are set aside for small businesses such as Unissant.
Earlier in November, ICF won a position in the PaaS area. ICE tasked the company with creating automation systems and enhancing customer experience using applications such as Salesforce and ServiceNow.
Another multiple-award IDIQ contract the agency is using to obtain capabilities is Tactical Communications Equipment and Services II. In May, ICE awarded a $138 million task order to CACI International under TacCom II, extending ongoing engineering and maintenance support.
CACI said it provides the agency with voice communications technology. Other services to be provided include preventative repairs on infrastructure within the U.S. and rapid response to address service outages with radios used by ICE personnel.
Category: Digital Modernization
Tags: digital modernization Immigration and Customs Enforcement Scalable Ways to Implement Flexible Tasks Unissant visualization