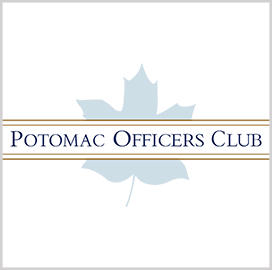 US Immigration and
Customs Enforcement
ICE to Award Three Task Orders for Development of RAVEn Platform
U.S. Immigration and Customs Enforcement plans on awarding three task orders, potentially valued between $50 million and $100 million, to help build the investigations support platform, dubbed the Repository for Analytics in a Virtualized Environment.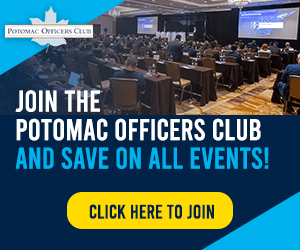 The proposed task orders for RAVEn will require contractors to develop the platform's data analytics functions, support its user interface design and establish a software development pipeline to accelerate platform updates.
ICE intends to award the task orders under the information technology category of the General Services Administration's Multiple Award Schedule, Bloomberg Government reported Tuesday. Interested contractors will be required to submit a written proposal and conduct technical demonstrations.
RAVEn powers investigations conducted by ICE's Homeland Security Investigations unit. HSI agents use the platform to carry out investigations related to human trafficking, drug smuggling, cyber crimes and other criminal activities in the U.S. and abroad.
The tool has features for collecting information and comparing gathered data against information in open-source and government-owned databases. It also allows users to create reports and share data with team members and HSI leaders.
There are three incumbent contractors supporting the current iteration of RAVEn. Initial task orders were valued at a combined $42.7 million.
One of the incumbents, DirectViz Solutions, received a $9.3 million task order to develop the data analytics platform.
KCI-Acuity, a joint venture between Kalani Consulting & Acuity, was awarded a $7.9 million task order to provide user interface and user experience support services.
Booz Allen Hamilton secured the largest of the first round of task orders, valued at $25.5 million. The company was responsible for RAVEn's secure software development.
Category: Digital Modernization
Tags: Bloomberg Government digital modernization Homeland Security Investigations ICE Multiple Award Schedule RAVEn Repository for Analytics in a Virtualized Environment U.S. Immigration and Customs Enforcement