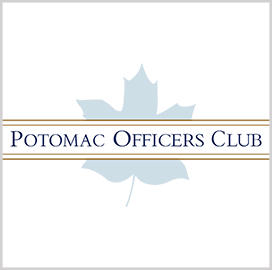 Body camera
pilot program
ICE to Launch Body Camera Pilot Program for Improved Law Enforcement
U.S. Immigration and Customs Enforcement has announced a body camera pilot program to improve how ICE law enforcement officers execute search warrants, field questioning and at-large arrests and searches.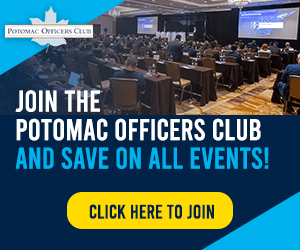 Agents taking part in the pilot will receive training on how to use the devices and briefing on how to adhere to the ICE directive outlining legal considerations, privacy, civil rights and civil liberties safeguards, Homeland Preparedness News reported.
The program will be implemented in phases starting with the Homeland Security Investigations unit, the principal investigative arm of the Department of Homeland Security that is responsible for investigating transnational crime and threats.
Initial deployments of body-worn cameras are targeted at members of the special response teams at HSI offices in Houston, Texas; New York City, New York; and Newark, New Jersey.
In a statement, acting ICE Director Tae Johnson described the pilot as a means to increase transparency between the agency and the communities it serves, enhance officer safety and adopt more accountable operations.
Body-worn cameras are a technology of interest for the Department of Homeland Security. In mid-December, the DHS Science and Technology Directorate started conducting market research on automatically activated body cameras that respond to environmental triggers.
DHS S&T is particularly interested in learning about what external sensors are available in the market and their specifications.
Category: Federal Civilian
Tags: body worn camera federal civilian Homeland Preparedness News Homeland Security Investigations ICE pilot program Tae Johnson US Immigration and Customs Enforcement