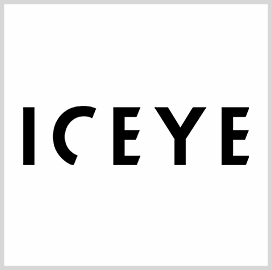 ICEYE
ICEYE Sets Up Spacecraft Manufacturing Facility in California
Finnish satellite manufacturer ICEYE has set up a new site in Irvine, California, that will serve as a production facility for various spacecraft.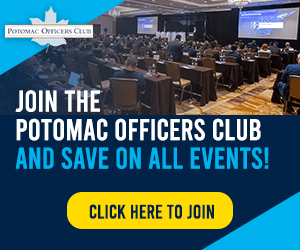 The establishment will host a research and development lab, offices, a customer engagement space and a mission operations center for monitoring and operating U.S. licensed spacecraft, ICEYE said Thursday.
In a statement, Jerry Welsh, chief executive officer of ICEYE U.S., said the production facility will add significant next-generation capabilities to the company's space and ground segments.
It will also allow ICEYE to best accommodate the needs of its U.S. government customers, Welsh added.
Deepak Grover, vice president of operations at ICEYE U.S., considers Irvine as the perfect spot to open the company's new facility. He touted southern California's rich space legacy and talent pool.
The company is looking to further expand its operations in the U.S. as it hopes to launch offices on the east and west coasts by mid-2021.
To support its expansion, ICEYE plans to hire employees specializing in spacecraft engineering, assembly, integration and testing, project management, software development, ground services, sales and customer service.
ICEYE's commitment to serving its U.S. clients is further demonstrated in its agreement with venture capital firm In-Q-Tel. The partnership accelerates the delivery of ICEYE's solutions to U.S. government organizations.
Headquartered in Espoo, Finland, ICEYE develops small radar imaging satellites capable of producing high-resolution images of areas of the Earth in daylight, at night and through cloud cover.
Category: Space
Tags: California Deepak Grover ICEYE Jerry Welsh space spacecraft production facility