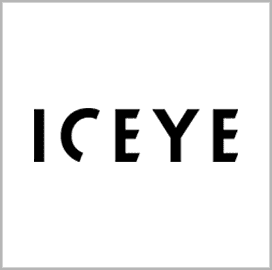 Satellite data
ICEYE to Provide Earth Observation Data Under NASA Blanket Purchase Agreement
Irvine, California-based Earth observation data provider ICEYE has secured a NASA blanket purchase agreement to provide the agency with high-resolution synthetic aperture radar Earth observation data in support of the agency's Commercial SmallSat Data Acquisition Program. Under the deal, ICEYE will receive fixed-price BPA calls. Each will be worth up to $7 million and come with a maximum performance period of five years.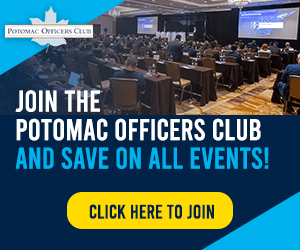 NASA will procure small constellation satellite data products that could augment NASA-collected data. Work will be performed in Irvine, California, and other locations depending on each BPA, NASA said Thursday.
The BPA is one of several deals ICEYE has secured in the previous months. In September, the company entered into an agreement with BAE Systems to provide advanced SAR technologies for BAE's Azalea low-Earth orbit satellite constellation, which will deliver visual, radar and radio frequency data to customers.
In August, ICEYE signed a contract with Serhiy Prytula Charity Foundation to deliver SAR satellite imaging capabilities to the Ukrainian government. The contract supports the Ukrainian Armed Forces by delivering radar satellite imagery for key locations.
ICEYE offers SAR imaging and satellite-based monitoring products and services to support situational awareness and natural disaster response efforts.
Category: Space
Tags: award CSDA Program ICEYE NASA space synthetic aperture radar data