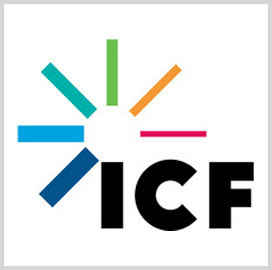 Contract award
ICF Awarded CDC Health Surveillance Contract
Virginia-based ICF has been awarded a $31 million recompete contract by the U.S. Centers for Disease Control and Prevention to provide development, operations, and maintenance support to the nationwide syndromic surveillance platform, BioSense. The contract has a term of four years, including a one-year base and three one-year options, the company said.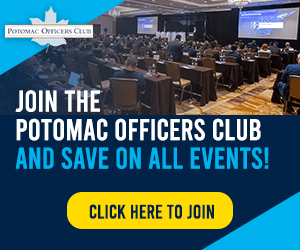 Under the contract, the consulting and technology services company will work with CDC's Division of Health Informatics and Surveillance and its partners to improve syndromic surveillance efficacy and coverage, national platform sustainability, partner and community outreach, and analytic capabilities.
Mark Lee, ICF executive vice president and public sector lead, said his company has helped respond to some of the nation's most critical public health threats, including the Zika and Ebola outbreaks, the opioid epidemic, and analyzing the health impacts of heatwaves and other natural events since it began supporting the BioSense project in 2014.
It was explained that the BioSense platform increases the ability of local, state and national health officials to monitor and respond to the harmful health effects of exposure to disease, addiction and hazardous conditions. The CDC's health surveillance platform has been at the forefront of the nationwide response to COVID-19, continuously monitoring outbreak patterns and trends and alerting health officials of "hot spots" as they emerge, ICF said Tuesday.
The company said it brings together a broad set of public health, health technology and technical support services to help organizations solve their most complex challenges. ICF added that its approach combines the best of advanced analytics, industry expertise and enterprise technologies to build agile solutions that meet clients' changing needs.
Category: Federal Civilian
Tags: BioSense CDC Centers for Disease Control and Prevention contract award federal civilian ICF Mark Lee