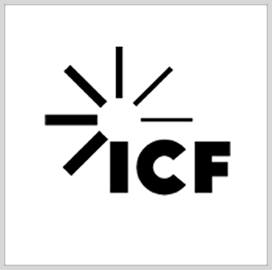 Contract award
ICF to Enhance NWCG's Training Systems Under Interior Department Contract
The U.S. Department of the Interior has awarded ICF a potential five-year, $30 million blanket purchase agreement to enhance the National Wildfire Coordination Group's training systems.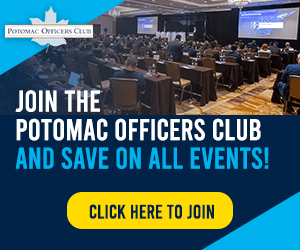 Under the BPA, ICF will use its expertise, technologies and advanced analytics to develop a performance-based training system that improves the readiness of the United States' wildland firefighting force. The contractor will also develop incident position standards for firefighters.
ICF received a $2.78 million task order under the BPA in the second quarter of 2023. The modernization effort is part of NWCG's Incident Performance and Training Modernization effort, ICF said.
The Interior Department contract is one of several awards ICF won from the U.S. government.
In August, the company secured a five-year, $14 million recompete contract from the Department of Justice for training and technical assistance to the Office for Victims of Crime. The company was tasked to continue overseeing TTA efforts for the OVC and continue developing best practices and standards for victim service providers.
In February, the Environmental Protection Agency awarded ICF a five-year, $31 million contract to provide data analytics, visualization and systematic literature review services to the agency's Office of Water. The services will help the office better understand the effects of pollutants on human health.
Category: Federal Civilian
Tags: contract award Department of the Interior federal civilian ICF National Wildfire Coordinating Group training system modernization