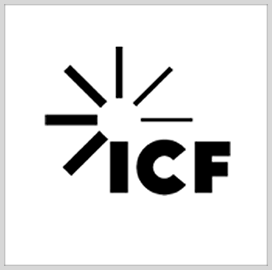 Blanket purchase
agreement
ICF Re-Awarded Spot on $94M FHWA Contract for Transportation System Improvements
ICF, a strategic consulting company, announced that it has been re-awarded a spot on a $94 million Federal Highway Administration blanket purchase agreement to improve U.S. transportation systems.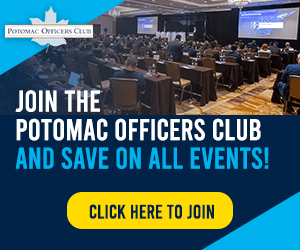 The five-year, multiple-award BPA calls for technical services in support of next-generation multimodal transportation management systems, ICF said Tuesday.
According to the company, it will support FHWA in areas such as research, broadband and automation. The BPA also addresses the agency's environmental protection objectives, including climate resilience and reduction in greenhouse gas emissions.
President Joe Biden has set the goal to halve the U.S. economy's greenhouse gas pollution from 2005 levels by 2030, reaching net-zero emissions no later than 2050.
Anne Choate, ICF's executive vice president for energy, environment and infrastructure, said that the award builds on the company's track record of helping FHWA improve transportation efficiency. She said that ICF's work will support the economic strength, safety and security of American communities and citizens.
ICF said it will bring in a team of experts in traffic engineering, emergency management, clean transportation, climate change, equity and data analytics to support FHWA.
Headquartered in Fairfax, Virginia, ICF is a global company that offers solutions related to connected and automated vehicles, transportation demand management, clean vehicles and fuels, freight transportation, transportation system planning and performance management and others, according to its website.
The company added in its press release that it develops ways to equip stakeholders with real-time information to improve transportation systems and reduce their emissions.
Category: Federal Civilian
Tags: Anne Choate BPA climate resilience federal civilian Federal Highway Administration greenhouse gas emission ICF multimodal transportation