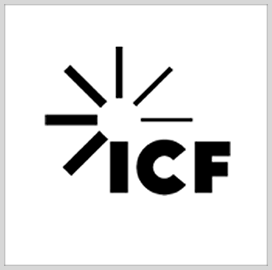 HUD programs support
ICF Receives Multiple Contracts to Support Department of Housing and Urban Development Programs
ICF International has secured new cooperative agreements from the Department of Housing and Urban Development to support the agency's Community Compass and National Homeless Data Analysis Project programs. The agreements span three years and are worth millions of dollars in total.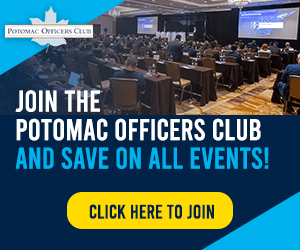 ICF will provide capacity building, training, data analysis and technical assistance support to cities, counties, states and local nonprofit organizations. The contractor will also continue managing HUD Exchange, a web-based platform that community partners can use to access resources and assistance to help implement programs.
The services will help organizations implement community development programs and secure stable housing, ICF said.
Mark Lee, executive vice president and public sector lead official at ICF, said the company has supported HUD community partners for over 30 years. He shared that the services that ICF offered throughout the years helped reduce homelessness figures, provide safe and affordable housing and strengthen communities' resilience to disasters.
The Community Compass program provides funding that helps organizations implement HUD programs successfully and sustainably. Activities eligible for this funding include needs assessment, tools and products purchase and data analysis.
The National Homeless Data Analysis Project is designed to provide funding for organizations that are looking to perform HUD-related administrative and coordination activities. It will also fund four key projects: the Sage Homeless Management Information Systems Reporting Repository, the National HMIS Data Lab, the Annual Homeless Assessment Report and Homeless Data Exchange and the HMIS Data Standards.
ICF offers analytics, cybersecurity, program implementation, IT modernization and strategy and innovation services to clients in the social programs, energy, environment and public sectors, among others. It is headquartered in Fairfax, Virginia, and has multiple offices within and outside the U.S.
Category: Federal Civilian
Tags: Community Compass contract award data analysis project Department of Housing and Urban Development federal civilian ICF International Mark Lee National Homeless Data Analysis Project