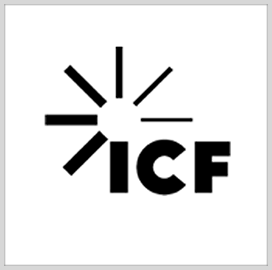 FCC digital modernization
ICF Secures Digital Modernization Contract to Improve FCC Business Systems
ICF has secured a potential three-year, $26 million contract to provide the Federal Communications Commission with digital modernization services to accelerate the delivery of high-speed connectivity to U.S. communities. The contract, awarded by an organization that facilitates programs for the FCC, has a base period of one year and two one-year option periods. Work includes advisory and governance support and operations, maintenance, development and enhancement services, ICF said.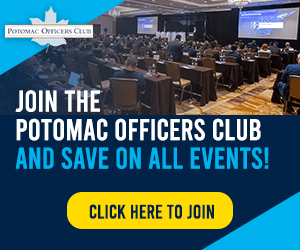 The company will use Appian's low-code and automation platform and its domain knowledge of federal case and grants management to modernize the agency's business systems and ensure communities have access to information and resources from the FCC.
The Outreach Grant Program is among the commission's projects that aim to close the digital divide. It provides eligible governmental and non-governmental entities with the funding and resources they need to help promote and increase the participation of qualified households in the Affordable Connectivity Program, which offers discounts on broadband services and connected devices.
The FCC is accepting applications for the Outreach Grant Program until Jan. 9, 2023, with the award expected on or before March 10, 2023.
ICF secured the FCC contract after winning two contracts with the Centers for Medicare & Medicaid Services focused on making public health data more accessible to health care professionals and the public.
Category: Digital Modernization
Tags: Affordable Connectivity Program Appian CMS contract award digital modernization Federal Communications Commission ICF Outreach Grant Program