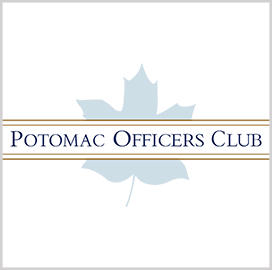 Technical assistance
ICF Secures Position on $1.2B SAMHSA Support Contract
ICF has won a position under a five-year, $1.2 billion multiple-award recompete indefinite-delivery/indefinite-quality contract with the Substance Abuse and Mental Health Services Administration, a component of the Department of Health and Human Services. In support of the agency's behavioral health programs, ICF said it will provide data analytics, research, communications and digital modernization capabilities, among others.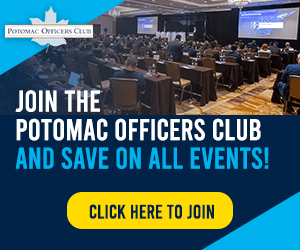 Under the deal's six domain areas, the company can bid as a prime contractor in evaluation, communications, statistical projects and training and technical assistance. It is qualified to be a subcontractor in the policy and program support domains.
According to Mark Lee, executive vice president for the public sector, SAMHSA leads government efforts to aid individuals suffering from mental health and substance use disorders, ICF said.
The agency announced $15 million in funding opportunities earlier in October toward state planning of certified community behavioral health clinics across the U.S. The move expands upon $296.2 million in grants awarded in September for the community-led establishment of CCBHCs.
Over $1.6 billion in investments will be awarded as part of a SAMHSA initiative to mitigate rising cases of drug addiction and overdoses. Communities will be able to avail of funding through programs classified according to state, tribal and rural status.
The White House recently outlined a strategy to aid Americans affected by the opioid epidemic.
Category: Federal Civilian
Tags: federal civilian ICF Mark Lee mental health Opioid epidemic Substance Abuse and Mental Health Services Administration