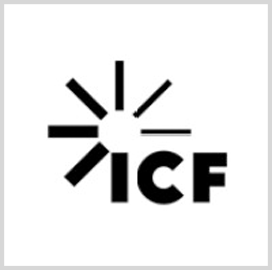 CMS contract awards
ICF Secures Two Digital Modernization Contracts From CMS to Improve Access to Public Health Data
The Centers for Medicare & Medicaid Services has awarded ICF two contracts to make public health data more accessible to health care professionals and the public. Under a $25 million task order, which includes a six-month base and four 12-month option periods, ICF will enhance, operate and maintain the agency's health data-sharing website.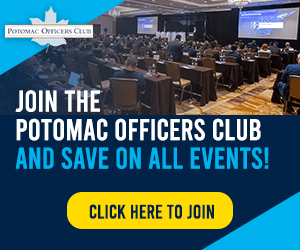 The second contract worth $20 million is focused on expanding and modernizing CMS' Internet Quality Improvement and Evaluation System, a tool that allows health care providers and federal and state agencies to submit quality-of-care assessment information, ICF said.
Work under the one-year, $20 million contract also includes developing systems and functionality to meet survey requirements for Medicare and help iQIES users to comply with federal reporting requirements.
IQIES was created to replace legacy, desktop-based systems QIES, Certification and Survey Provider Enhanced Reports and Automated Survey Process Environment with a modernized, web-based version. State survey agencies and CMS locations started transitioning to iQIES in 2021.
ICF's work under the contracts will build on previous system updates performed by SemanticBits, which ICF acquired in July for $220 million. Besides CMS, SemanticBits, a scalable digital modernization solutions provider, served the Food and Drug Administration and the Department of Veterans Affairs.
ICF secured the CMS contracts after the Department of Labor's Bureau of International Labor Affairs awarded the company two contracts worth $34 million to provide research, advisory and other services to support the fight against forced labor, child labor and human trafficking.
Category: Digital Modernization
Tags: Centers for Medicare & Medicaid Services contract awards data-sharing website digital modernization ICF iQIES SemanticBits