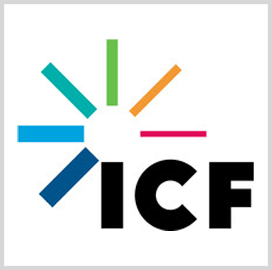 Research services
ICF Secures Two Federal Contracts to Support Anti-Child Labor Efforts
ICF has won two five-year contracts worth a total of $34 million from the Department of Labor's Bureau of International Labor Affairs to support efforts to combat forced and child labor with research and advisory services. Under the new agreements, company experts will apply new technologies to track down where illicit worker activities originate from on the supply chain. ILAB has worked with ICF on anti-forced labor initiatives since 2004.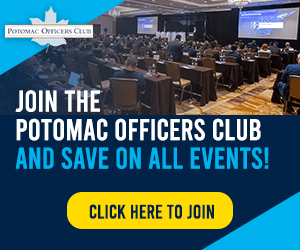 According to Mark Lee, executive vice president for the public sector, the results of the project could impact policymaking on the issue, ICF said.
The Labor Department's Office of Apprenticeship awarded the company a $14 million contract in June for technical assistance and workforce development in support of the Apprenticeship Building America and Regional Apprenticeship Technical Assistance Centers of Excellence initiatives.
In July, $121.7 million in ABA grants were provided to 30 organizations with the aim of promoting good-quality job opportunities for low-income workers and those from underserved communities.
Another recent agreement awarded by the Labor Department is a $16.9 million task order to Tetra Tech in January for modernization, software development and technical support to the Bureau of Labor Statistics. The Pasadena, California-based company said it will assist with the collection and processing of critical economic information.
Category: Federal Civilian
Tags: Bureau of International Labor Affairs child labor Department of Labor federal civilian forced labor ICF research services