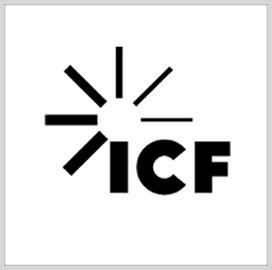 Recompete contract
ICF to Provide Training Support to Justice Department Office for Crime Victims
The Department of Justice Office for Victims of Crime has awarded ICF a potential five-year, $14 million recompete contract for training and technical assistance to the Technical Assistance Collective.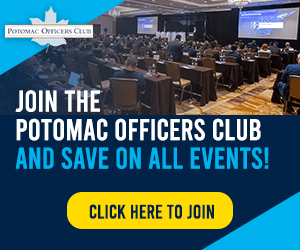 OVC delivers TTA to professionals and organizations that provide support services to crime victims in the United States. The office's TAC program is responsible for delivering online tools and networking opportunities to expand the impact of entities offering such services.
ICF is expected to continue overseeing TTA efforts for the OVC and developing best practices and standards for victim service providers. The company said its TTA approach centers around building skills and organizational capacity.
OVC awarded a five-year, $22 million contract in the first quarter of 2023 for overall TTA services and a $10.5 million deal in September 2022 for National Elder Fraud Hotline support, ICF said.
In 2021, ICF received a similar five-year, $20 million contract to provide TTA to a Bureau of Justice Assistance center that trains state and local law enforcement.
Category: Federal Civilian
Tags: Department of Justice federal civilian ICF Office for Victims of Crime Technical Assistance Collective training and technical assistance