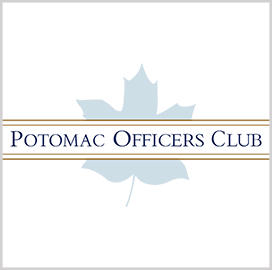 Water project support
ICF to Support California Water Projects Under Interior Department Contract
ICF International has secured a four-year, $15 million contract from the Department of the Interior for environmental consulting services.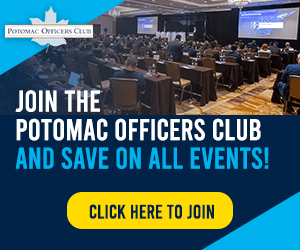 ICF will provide its expertise in applied science, planning and engagement to support the Interior Department's Central Valley Project and State Water Project. The contractor will also provide modeling and analytical services to support the two projects, which provide multi-purpose water infrastructure to California.
Work under the contract will help the two projects address changing conditions associated with wildlife and water, water and power operations, and habitat restoration. It will also help the department improve and add facilities.
The contract was issued by the department's Bureau of Reclamation, ICF said Tuesday.
CVP is a multi-purpose complex of dams, reservoirs, canals, powerplants and other facilities that span central California. It is designed to reduce flood risks in the Central Valley area, supply domestic and industrial water and provide water to urban and recreational locations in the Greater Sacramento and San Francisco Bay areas.
SWP diverts water from the Feather River to the Central Valley, South Bay Area and Southern California. Around 30 percent of water from the project is used for irrigation while the remainder is used for residential, municipal and industrial use in Southern California and the Bay Area.
Anne Choate, executive vice president for energy, environment and infrastructure at ICF, said the organization has been supporting the two projects and similar ones for decades. She stated that ICF has the experience necessary to help the Bureau of Reclamation meet its mission and reach desired outcomes.
ICF offers analytics, cybersecurity, program implementation and federal IT modernization to clients in the federal health, climate, energy, transportation, disaster management and education sectors. It is headquartered in Fairfax, Virginia.
Category: Federal Civilian
Tags: Anne Choate Bureau of Reclamation Central Valley Project contract award Department of the Interior environmental consulting services federal civilian ICF State Water Project