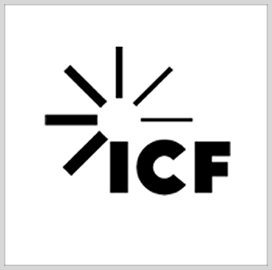 Website and intranet
support services
ICF to Support NCCIH Digital Content Under Recompete Task Order
ICF has won a five-year recompete task order with four one-year options from the National Institutes of Health to support the operation and maintenance of the National Center for Complementary and Integrated Health's website and intranet. Specifically, the company will provide formative research and usability testing aimed at improving the user experience for patients, health care personnel and researchers. Other tasks include digital content development and management, engagement, logistics support for events and call center services, ICF said.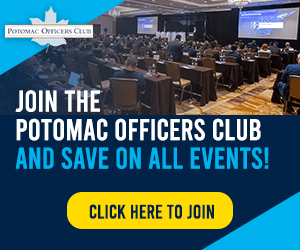 According to Mark Lee, executive vice president for the public sector, ICF will ensure that NCCIH can promptly update and publish critical information, advancing the center's goal of promoting more informed health care choices. NCCIH's programs seek to study and spread scientific data on complementary and integrative health approaches, enhance the performance of relevant personnel and improve how hard-to-manage symptoms are treated, among various other objectives. To that end, it sponsors and conducts research and clinical trials worldwide.
NCCIH is one of multiple Department of Health and Human Services components working with ICF. The Centers for Disease Control and Prevention awarded the company a $12 million task order in September for support to the Laboratory Response Network. In August, ICF won a $33 million recompete task order with the Centers for Medicare and Medicaid Services to modernize the agency's digital infrastructure with ServiceNow.
Category: Digital Modernization
Tags: digital content management digital modernization ICF Mark Lee National Center for Complementary and Integrated Health National Institutes of Health