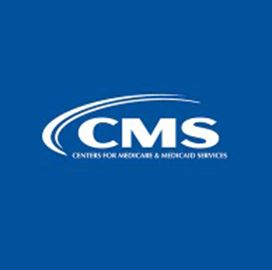 Agency system improvement
ICF Wins CMS Recompete Contract to Deliver Digital Modernization Services
ICF, a global consulting and digital services provider, will use ServiceNow to deliver digital modernization services to the Office of Information Technology of the Centers for Medicare & Medicaid Services under a $33 million recompete contract. The CMS deal comes with a one-year base period of performance and three one-year options, ICF said.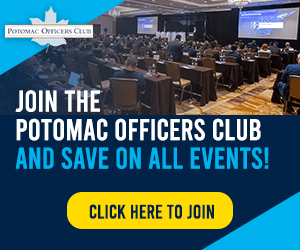 The company has been supporting the digital transformation of CMS since 2018.
According to ICF Executive Vice President Mark Lee, the partnership brought upgrades to multiple agency systems to improve employee engagement, accelerate the delivery and efficiency of modernized services and enhance enterprise forecasting and reporting capabilities.
With the recent award, ICF aims to provide a better automated employee experience, building on the road map it had created in partnership with CMS stakeholders.
ICF, a provider of low-code, open-source and cloud-native solutions to federal agencies, was named ServiceNow's 2021 Federal Partner of the Year.
The company, which employs over 1,000 digital transformation consultants, boasts a 100 percent client retention rate for IT modernization projects.
ICF combines public health expertise with platform partners and digital practices to help clients improve mission outcomes and achieve better productivity.
Category: Digital Modernization
Tags: CMS contract award digital modernization GovCon Wire ICF Mark Lee ServiceNow