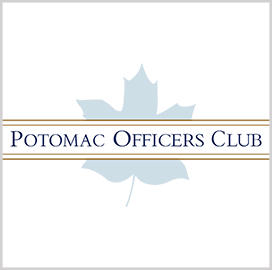 Contract award
IDEMIA Delivering Remote Identity Enrollment Proofing Solution to NASA
French technology company IDEMIA announced that it is providing the National Aeronautics and Space Administration with a remote identity proofing solution that will enable the agency to remotely verify and enroll partner as well as collaborator identities. The Remote Identity Proofing solution to be delivered is in full compliance with the National Institute of Standards and Technology's federal identity management guidelines Identity Assurance Level 2, the company said Thursday.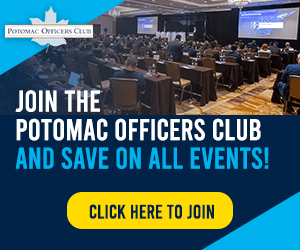 Paul Aronhime, VP of Federal & Commercial Sales at IDEMIA North America, said the company is supplying the space agency with the most secure and advanced verification technology that not only exceeds government standards but also delivers innovative and remote solutions to meet the ever-changing work environment, especially with the substantial increase in flexible and remote work.
The identity verifying product will enable new and existing NASA partners and collaborators to use their mobile devices to complete the required enrollment activities, including capturing and validating their photo identification, driver's license and other optional I-9 forms issued by the U.S. Citizens and Immigration Service, IDEMIA further said.
It was explained that the IDEMIA remote proofing solution operates on both iOS and Android devices. The federal remote identity proofing solution was developed by the company completely in-house.
Aside from its contract with the space agency, IDEMIA also manufactures Personal Identity Verification cards for federal agencies, including the Common Access Card for the Department of Defense, and issues the majority of all state driver's license credentials in the United States.
IDEMIA, touted as a leader in "augmented identity," said that its clientele also includes a long list of other federal agencies. Among its notable accomplishments is having enrolled more than 11 million people into the Transportation Security Administration's PreCheck program.
Category: Digital Modernization
Tags: digital modernization IDEMIA identity proofing solution NASA National Aeronautics and Space Administration Paul Aronhime