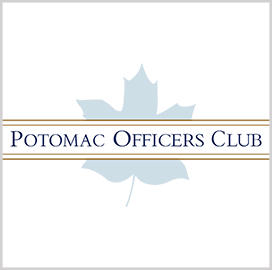 Biometrics technology
IDEMIA to Continue Livescan Support for US Citizenship and Immigration Services
U.S. Citizenship and Immigration Services has extended its partnership with IDEMIA for biometrics services with an indefinite-delivery/indefinite-quantity contract that could run through 2027. The cybersecurity solutions provider is tasked with replacing Livescan fingerprint scanners at USCIS facilities and installing document authentication technology and check-in kiosks. The deal also stipulates operations and maintenance support, IDEMIA said Thursday.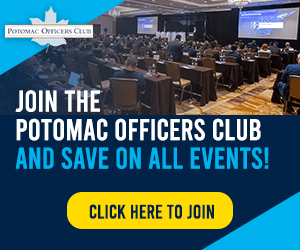 Livescan systems transmit fingerprint images to the FBI and Office of Biometric Identity Management for identity verification purposes. The data is used to conduct criminal background checks on individuals applying to immigrate to the U.S.
Another organization responsible for identity checks is U.S. Customs and Border Protection, which recently transitioned to facial recognition technology at entry and exit points such as airports. CBP initially used fingerprint scanners but faced data collection challenges owing to inadequate infrastructure.
Recent contracts awarded by USCIS include a $107 million contract to Inadev for support to the Fraud Investigation National Security Coordinated Heuristics Analytics program. Specifically, the company was tasked with applying artificial intelligence and machine learning to aid the agency with criminal detection.
In June, Brillient won a $310.6 million contract to provide management and data analytics support for the improvement of immigration records operations at the National Benefits Center, USCIS' hub for processing various applications and petitions.
Category: Federal Civilian
Tags: biometrics federal civilian fingerprint scanner IDEMIA Livescan US Citizenship and Immigration Services