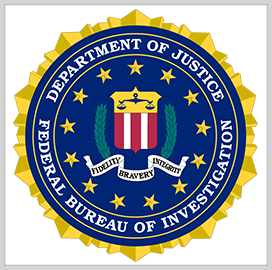 Operation Cookie Monster
Identity Fraud Hub Shut Down by FBI-Led Operation
The FBI recently led Operation Cookie Monster, an international effort to shut down the Genesis Market, an online marketplace for stolen identity data such as platform credentials and biometrics. Multiple individuals were arrested as the website was seized Tuesday with the warrant being issued by an Eastern District of Wisconsin court.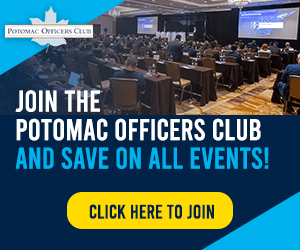 A takedown notice on the Genesis Market website called on users and those in contact with its administrators to reach out to the FBI. It contained seals from law enforcement agencies from multiple countries, including the U.K., Canada, Australia, Germany and Spain.
Identity thieves were able to buy bots that provided access to authentication cookies, making it possible to access online accounts without needing passwords. The Genesis Market also offered a browser plugin capable of simulating key elements of a victim's device such as its screen size and unique identifiers.
Alexander Leslie, an associate threat intelligence analyst with Recorded Future, tweeted that the tools available on the website could even allow users to circumvent multifactor authentication, CyberScoop reported.
Category: Cybersecurity
Tags: CyberScoop cybersecurity FBI Genesis Market identity theft multifactor authentication Operation Cookie Monster