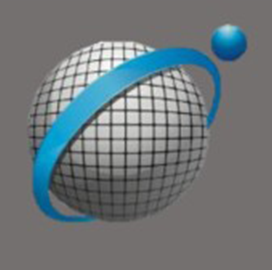 Testing and evaluation
IERUS Technologies Wins Position on $1B TETRAS II Air Force Contract Vehicle
IERUS Technologies is among the 46 companies selected to compete for task orders to develop and modify Department of Defense testing and evaluation platforms and facilities for next-generation weapons and cyber systems under a $1 billion U.S. Air Force contract vehicle.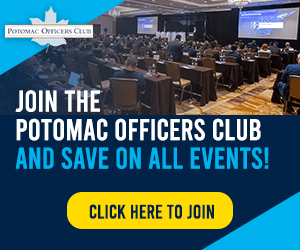 The Test and Evaluation Technologies for Ranges, Armaments and Spectrum II contract work also includes supporting mandatory radio frequency spectrum transition plans to ensure optimal performance of fifth-generation systems and seamless migration from 5G to sixth-generation technologies, IERUS Technologies said.
The company's offerings include V-Lox Computational Electromagnetics Software, a simulation tool that employs hardware and algorithmic acceleration techniques; the Open System Configurable Architecture Radar built for developing and deploying new radar capabilities; and the AeroDome antenna designed to provide high-accuracy global navigation satellite system coverage.
Other vendors that secure positions on the TETRA II vehicle include Alion Science and Technology, Dynetics and Kratos Defense & Security Solutions.
According to TETRAS II solicitation documents, contract services will support the 96th Range Group and other DOD clients in developing testing and evaluation capabilities for munitions; electronic combat; and command, control, computers, communications, cyber, intelligence, surveillance and reconnaissance platforms.
Category: Cybersecurity
Tags: cybersecurity Department of Defense IERUS Technologies TETRAS II US Air Force