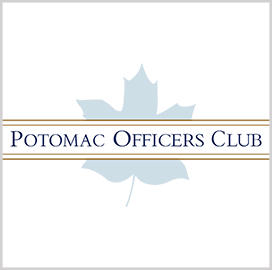 Cybersecurity concern
IG Flags Army's Lack of Cyber Planning for CS21 Integrated Tactical Network
An inspector general report called out the U.S. Army for inappropriate cyber planning with regards to the newly deployed Capability Set 21 Integrated Tactical Network.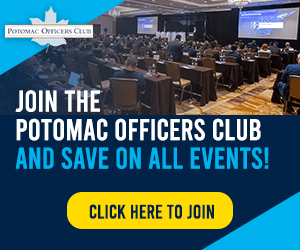 The report, which analyzed vulnerabilities associated with capabilities purchased under the Middle Tier Acquisition pathway, said the Army officials responsible for CS21 did not conduct a cyber-adversarial assessment and had limited testing within an operationally representative electromagnetic spectrum environment.
Ensuring network security is a top concern for officials because increased connectivity opens up opportunities for adversaries to move throughout a system, FedScoop reported Monday.
The ITN consists of commercial components and network transport capabilities designed to provide maneuver brigades and below with smaller, lighter, faster and more flexible communication systems.
It includes single-channel commercial radios with advanced networking waveforms, high capacity line-of-sight radios, voice and data gateways, tactical cross domain solutions, small aperture satellite terminals and expeditionary servers.
Members of the 82nd Airborne Division's 1st Brigade Combat Team, which was one of the first units to be outfitted with ITN capabilities, said the new devices allow soldiers to get real-time confirmation of where their team members are on the battlefield.
CS21, which ITN is a part of, is the first in a series of tactical networking capabilities deployment initiatives by the Army. Capability sets are fielded in two-year increments. CS23 will include network technologies for Stryker-based mounted operations and hardened radio capabilities while CS25 promises the potential integration of 5G commercial network capacity in Army operations.
In response to the IG report, the Army committed to developing a testing plan and integrating threat-based assessments into future capability sets.
Category: Cybersecurity
Tags: Capability Set 21 cyber vulnerability cybersecurity FedScoop IG report Integrated Tactical Network US Army