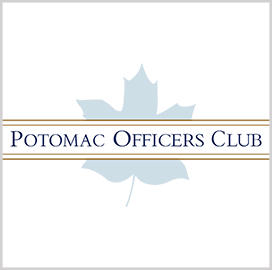 System modernization
IG Report: Key Issues Plague IRS Case Management System Modernization
The Department of the Treasury inspector general said the Internal Revenue Service has failed to meet users' expectations for a modernized enterprise case management system. The system in question still uses paper processes and includes over 60 different information technology systems for case management.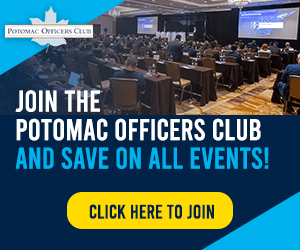 According to an IG report, IRS employees who used the system for the first time were not informed about the expected functionality changes and were not given enough training to get to know the platform. For the second update, the oversight body noted that the solution could not read or edit data. It also noted that changes in functionality were not communicated to end-users prior to deployment, Nextgov reported.
The government watchdog also stated that in the second update, it spotted over 150 internal defects, half of which were related to Section 508 accessibility compliance. Section 508 requires the government's information and communications technologies to be accessible to people with disabilities. The oversight body said the IRS team responsible for fixing the system did not address Section 508 issues due to the lack of capabilities and plans related to the defects.
The IG offered four recommendations and additional points for improvement that were identified by a program contractor. IRS officials agreed to the recommendations and will be considered for the next release, which is due within 2021.
The case management system modernization effort started in April 2020. A multi-year, $45 million contract was awarded for the activity, and the IRS stood up the Enterprise Digitalization and Case Management Office. The new body is tasked with overseeing case management modernization efforts.
Category: Federal Civilian
Tags: Department of the Treasury digital case management system federal civilian inspector general Internal Revenue Service Nextgov Section 508 system modernization